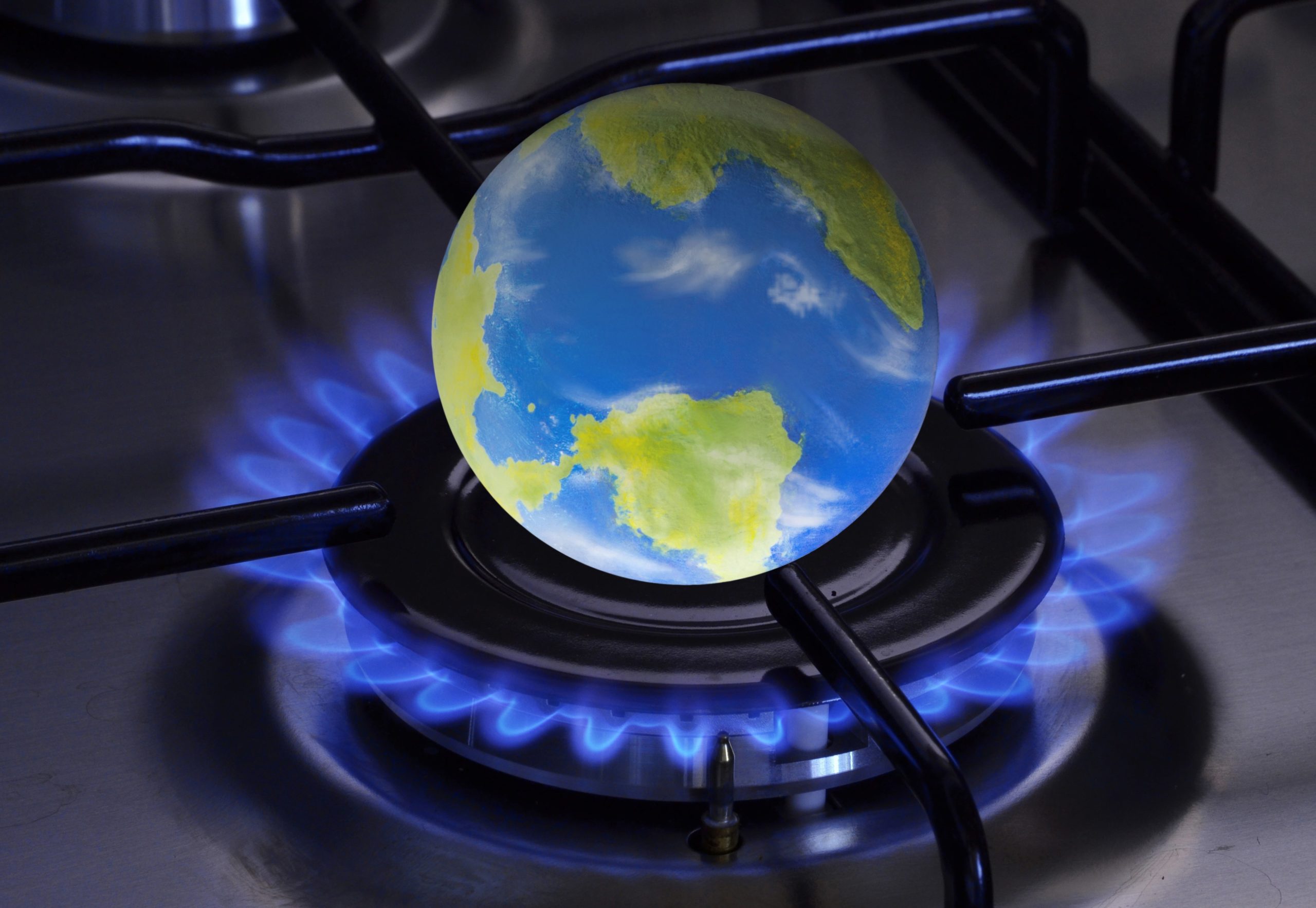 Building Electrification: Climate, Health, Equity

RESOURCES & ORGANIZATIONS
Please note, this list is constantly evolving as we learn about new resources. There are many wonderful organizations working on building decarbonization and related issues. If you would like to suggest a resource to be added here, please email info@sfbaypsr.org.
(Thank you SF Bay PSR Intern Alma Hernandez!)
HERE are KEY RESOURCES to get you started:
HEALTH
PSR National: PSR Gas Stove Pollution Fact Sheet_April2022
PSR National & SF Bay PSR: The Climate and Health Risks of Hydrogen/Methane Blending in our Homes Fact Sheet
SF Bay PSR: Health Harms of Gas Stoves Patient Brochure (Thank you Andrea Eckstein Gara!)
PSR, Los Angeles: The Health Implications of Indoor Air Pollution, Electrification, and Decarbonization
RMI: All Electrical Homes: A Health Professional's Guide, a Toolkit, thank you RMI!
REPORT: Gas Stoves: Health and Air Quality Impacts and Solutions, a report from Mothers Out Front, Physicians for Social Responsibility, Sierra Club and Rocky Mountain Institute
Menlo Spark: Ten Truths about Natural Gas
EQUITY, ENERGY DEMOCRACY, ENVIRONMENTAL JUSTICE

Local Clean Energy Alliance Resources
PODER: Climate Equity & Community Engagement in Building Electrification Toolkit
Emerald Cities Collaborative Resources: a national nonprofits working on a just transition to a green economy
350 Bay Area: Decarbonize Buildings Policy Activism
PSR, Los Angeles: Air & Climate Justice Programs
Greenlining Institute: Equitable Building Electrification: A Framework for Powering Resilient Communities
East Bay Clean Power Alliance
BOOK: Energy Democracy: Advancing Equity in Clean Energy Solutions
EVENTS
WATCH HERE our 2022 event, Building Electrification: Climate, Health, Equity, broadcast on April 27, 2022, a two-hour special on the health harms of gas appliances and the benefits of electric homes to health and the environment, featuring Emma Hines of RMI; Jessica Guadalupe Tovar of Local Clean Energy Alliance; Krystal Pollitt of Environmental Health Sciences at Yale; and Zach Williams of PSR National
WATCH HERE our 2021 event, Electrification of Buildings: Climate, Health, Justice, broadcast on April 28, 2021, featuring Diane Bailey of Menlo Spark; Brady Seals of RMI's Carbon-Free Buildings program; and Antonio Díaz of PODER—People Organizing to Demand Economic and Environmental Right.