MARCH 14, 2023
Advocating for health-based solutions to our world's crises for more than 40 years!
I am pleased to reach out to you with SF Bay PSR's 2023 Map, now that the CA legislative session is under way, and we've set our 2023 goals. We invite you to join us!
Never before have we faced so many simultaneous, existential threats to our health and survival. That is why we at SF Bay PSR remain focused on the interconnectedness of our core work of eliminating nuclear weapons and solving the climate crisis, with bedrock commitment to equity and justice to help build the strong movement for social transformation we dearly need.
The latest California Climate Report and United Nation's report published in 2022 both underscore how inequality is at the core of our public health crises. People of color, and/or in lower-income communities are most vulnerable to manifold health harms caused by the nuclear power and weapons death-cycle, fossil fuel extraction and multi-source pollution, extreme heat and weather events, and as evident within the last two months, to disastrous chemical releases, and much more.
To fully redress these threats to our damaged communities, we need a major redirection of our resources and budgets. So, while we support providing adequate aid to the Ukrainian people to defend themselves from the vicious Russian invasion, we cannot use this war as an excuse to prioritize the unlimited bleeding of our social budgets. Certainly not to the benefit of the war profiteers and political allies who contributed so fundamentally to creating the geopolitical conditions for inciting what has become an ever-escalating stalemate that can at any point lead to the use of nuclear weapons in Europe, and who are girding for a similarly dangerous confrontation with China in the Pacific.
While redoubling our efforts to reduce, toward eliminating, such nuclear dangers by ramping up our efforts for our Back from the Brink Campaign and the UN Treaty on the Prohibition of Nuclear Weapons (TPNW), we strongly support the newly re-introduced People Over the Pentagon Act of 2023 (HR8040) legislation authored by Representatives Barbara Lee and Marc Pocan. This could redirect from our bloated military budget substantial funds crucial for rebuilding and providing resiliency for our communities, including providing access to clean air and water, and greatly expanded access to health, education, and social services that have been devitalized for decades.
Here in California, we remain focused on countering corporate influence over policymakers and supporting frontline community efforts for healthy homes and environments. 
We have allied with environmental justice coalitions to hold the California Air Resources Board (CARB) accountable to a climate plan that centers on health and equity, includes a complete and rapid phase-out of fossil fuel, and rejects the costly and dangerous boondoggle of carbon capture sequestration. We continue to support the VISIÓN coalition in our fight to protect the new law creating 3,200-foot health-protective zones around oil wells from being repealed by the 2024 referendum unscrupulously introduced by the fossil-fuel industry.
On the local level, we have ramped up our efforts to support a just and equitable transition to healthier all-electric buildings to improve our regional air quality, indoors and out. This year we are thrilled to be partnering with Bayview Hunters Point Community Advocates on the creation of a community electrification education hub and induction cooktop program.
Additionally, we are partnering with environmental justice community groups in Richmond, Bayview Hunters Point, and Marin City to provide scientific and administrative support for their righteous fight to clean up toxic sites along the San Francisco Bay increasingly threatened by rising sea-levels. Please read more about these inspiring community efforts below.
With your investments of time and funds, together we can continue to counter the fossil-fuel and nuclear industries' influence on our public policy, and actively support frontline communities' efforts to secure health and environmental justice.
Thank you for contributing in whatever way you can. You are always invited to sign actions, volunteer on committees, attend events, share posts on social media, and of course, donate.
In Peace and Solidarity,
Dr. Robert M. Gould
President, SF Bay PSR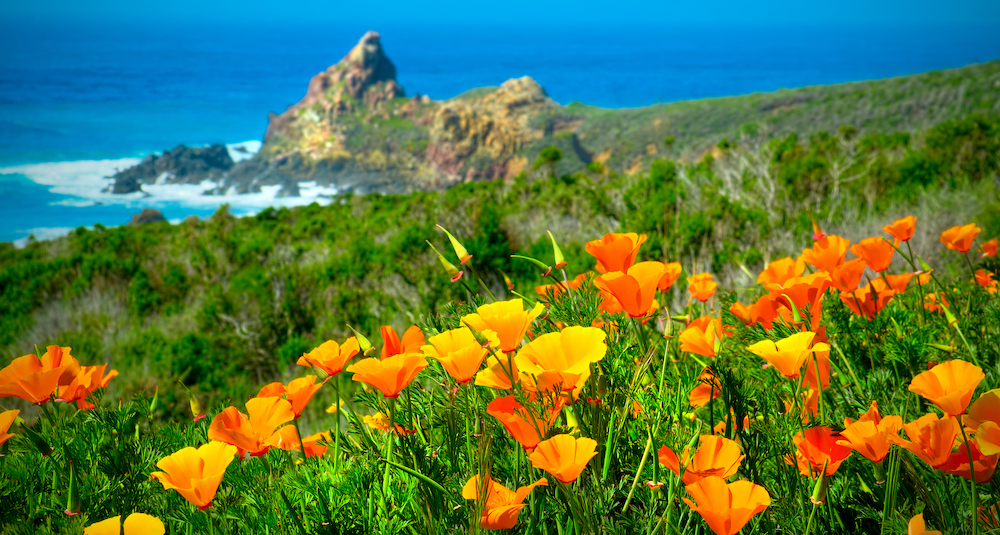 Environmental Health Committee: Join Us!



All health professionals, community health advocates, students, and trainees welcome!
To join our Environmental Health Committee, please email intern@sfbaypsr.org. 
As we see the oil and gas industry's powerful influence on policy makers in California, we realize the great need for health- and equity-centered voices to speak up. To achieve our goals below, we strive to illuminate the systemic racial, economic, and social injustices that are key determinants of environmental health by working in collaboration with allies on these intersecting goals. We work in local, state, national, and international arenas to influence public awareness, civic engagement, and the advancement of societal-wide and equitable solutions.
·       Advocate on behalf of our climate, environmental, and public health.
·       Communicate the science linking our climate and environment to our health broadly.
·       Nourish a new generation of health professional leaders in climate/environmental health.
·       Help to transform society to secure racial, economic, and social justice for all.
NUCLEAR WEAPONS ABOLITION & DE-MILITARIZATION: Join Us!
We invite you to help with these efforts and much more.
All health professionals, community health advocates, students, and trainees welcome!
To join our NWA Committee, please email intern@sfbaypsr.org.
As the war in Ukraine and threats to use nuclear weapons continue against the background of increased global instability, we affirm the need to strengthen our support for the United Nations Treaty on the Prohibition on Nuclear Weapons and the Back from the Brink campaign's five planks toward nuclear weapons abolition. Along with National PSR, we are advocating for governments to prioritize and strengthen diplomatic efforts to solve conflicts, and for budgets to be re-aligned toward the existential threats to our national and global security posed by the climate crisis, while demanding a re-prioritization of national spending to ensure adequate healthcare, education, economic opportunities, and social services through the #DemandAccess campaign and other efforts.
On the local front, we are mobilizing young health professionals and students in intersectional activism and deepening our support for the community struggle to clean up radioactive waste in San Francisco's Bayview Hunters Point and other neighborhoods in danger of rising tides from climate change. We also continue to educate and move elected officials to action on relevant local and state legislation on nuclear power and technologies, including support for the complete and expedited closure of the aged and dangerous Diablo Canyon Nuclear Power Plant.
READ and WATCH:
Common Dreams: Achieving Peace in Ukraine, by Dr. Bob Dodge. Who knew that AI had the answers to world peace?
Democracy Now with Dr. Ira Helfand: As Putin Suspends New START Treaty, Is There Still Hope for Nuclear Disarmament?